Outdoors Enthusiast Scholarship Winners
2023 Winner: Conner F.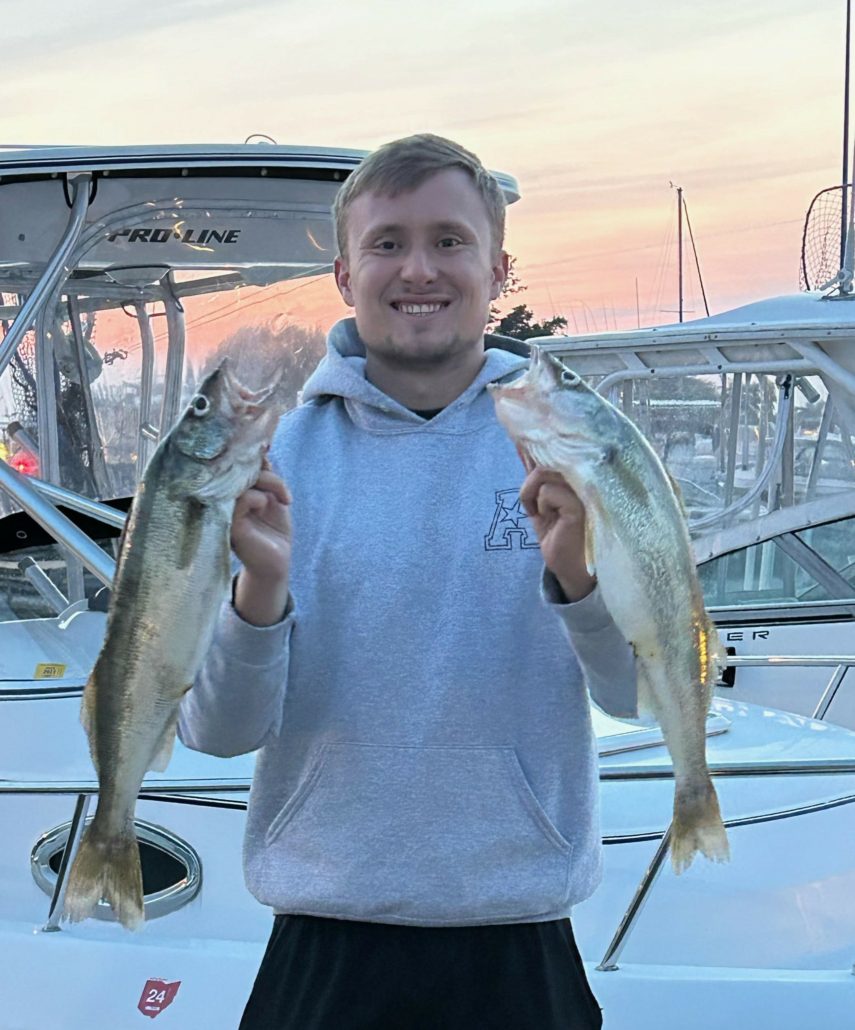 Connor remembers fondly getting his first buck in Western Montana in the eighth grade. He relishes the time he spent learning ethics, gun safety, and other new skills and traditions from his father. He has been involved in Division 1 athletics, hospital work, volunteering, and conducting research in addition to hunting, fishing, and hiking.
Conner hopes to share the peace, joy, and mindfulness of the outdoors with his future patients after he completes his graduate program at West Virginia University School of Medicine. We are sure he'll do great!
2023 Winner: Luke P.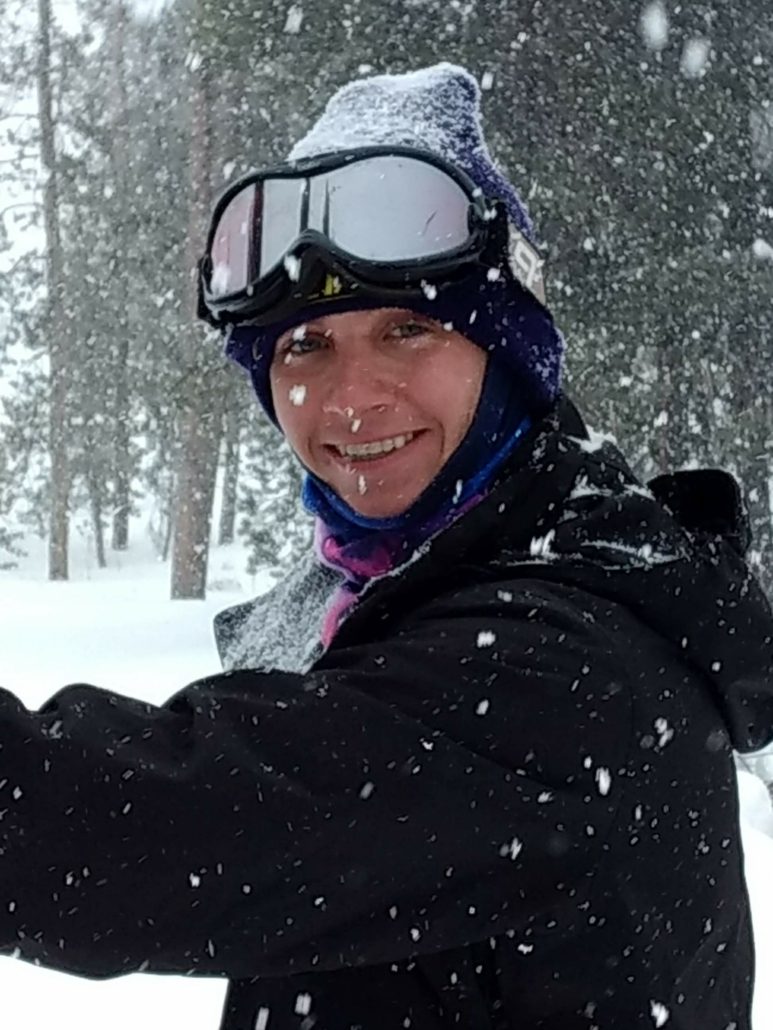 Luke's been hunting since age 16, spent four summers as a whitewater outfitter, and worked two winters at a ski resort. He also enjoys mountain biking, hiking, camping, and backpacking. As a guide, he would lead overnight trips and teach about Leave No Trace principles and safe camping.
Luke grew up in Colorado, earned an undergraduate degree at Boise State University, and is now pursuing a career in prosthetics and orthotics in part so that everyone, especially military service members, can enjoy all that the great outdoors has to offer. We wish him the best next year at the University of Texas.
2022 Winner: Hannah T.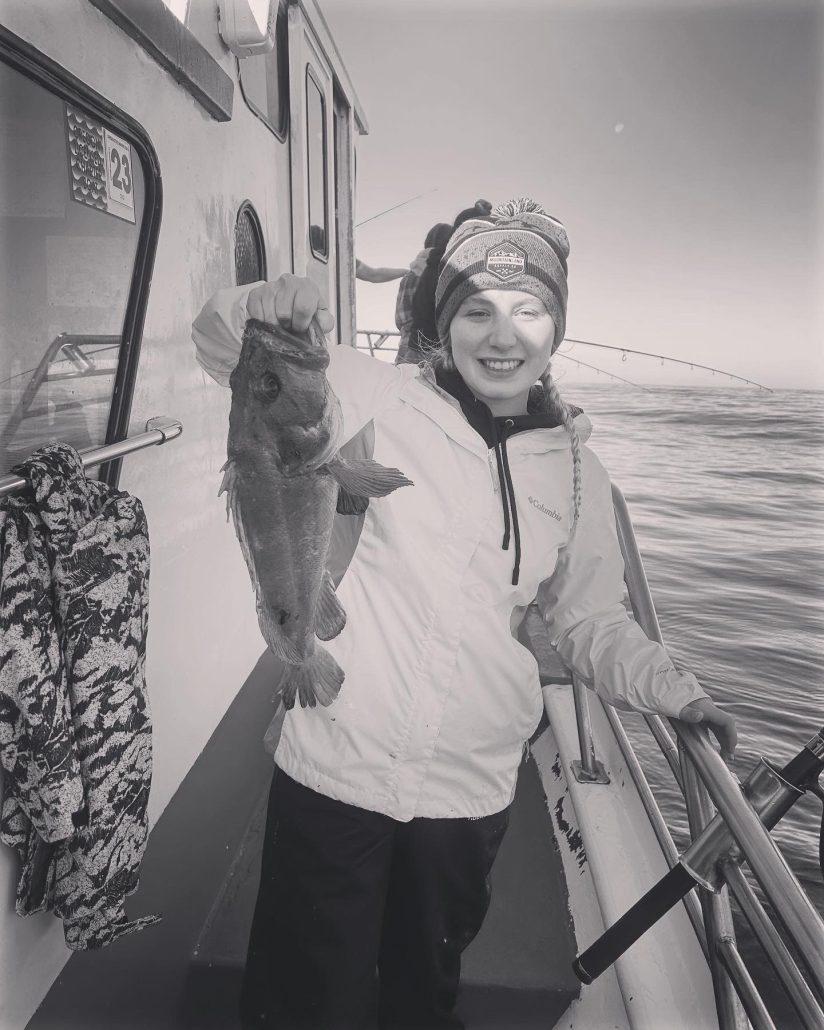 Hannah is the daughter of an outfitter and enjoys going on 2-week elk camps with her family every year. She also loves camping, fishing, dirt biking, hiking, and has been active in competitive archery for the last 8 years. She's working 40 hours a week while going to school, helps run an after school program, and has somehow managed to also maintain a 3.9 GPA. Well done!
2022 Winner: Dawni K.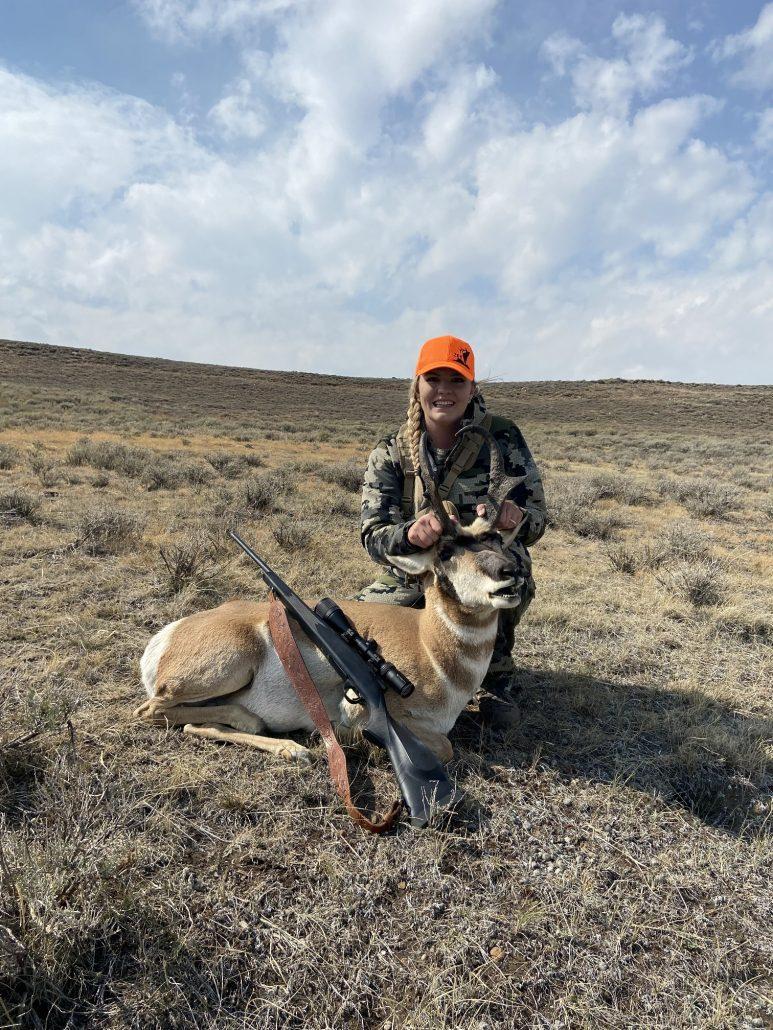 Dawni is an amazing young woman who stays very busy, volunteering for Idaho Fish and Game, National Wild Turkey Federation, Women in the Outdoors, Wheeling Sportsmen, and the JAKES program. Somehow she still finds time to go hunting and camping with her 3 dogs. We wish her the best as she works on her major in Wildlife Ecology and Management.
2021 Winner: Griffin S.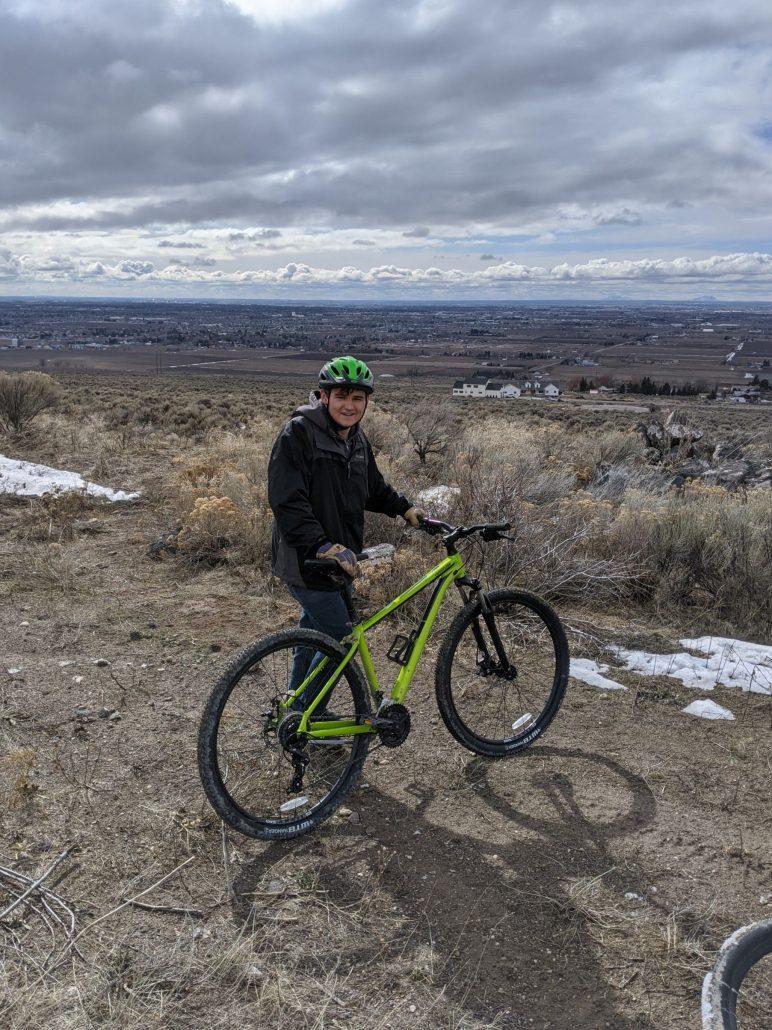 Following in his dad's footsteps, Griffin has an deep admiration for the outdoors. He loves going paddle boarding or rafting with his family, fly fishing, archery, mountain biking, and even some spelunking with my friends.
Griffin cares about the environment he enjoys so much and plans on getting a degree in nuclear engineering and use it to help pursue renewable forms of energy to better preserve nature.
2021 Winner: Dillon H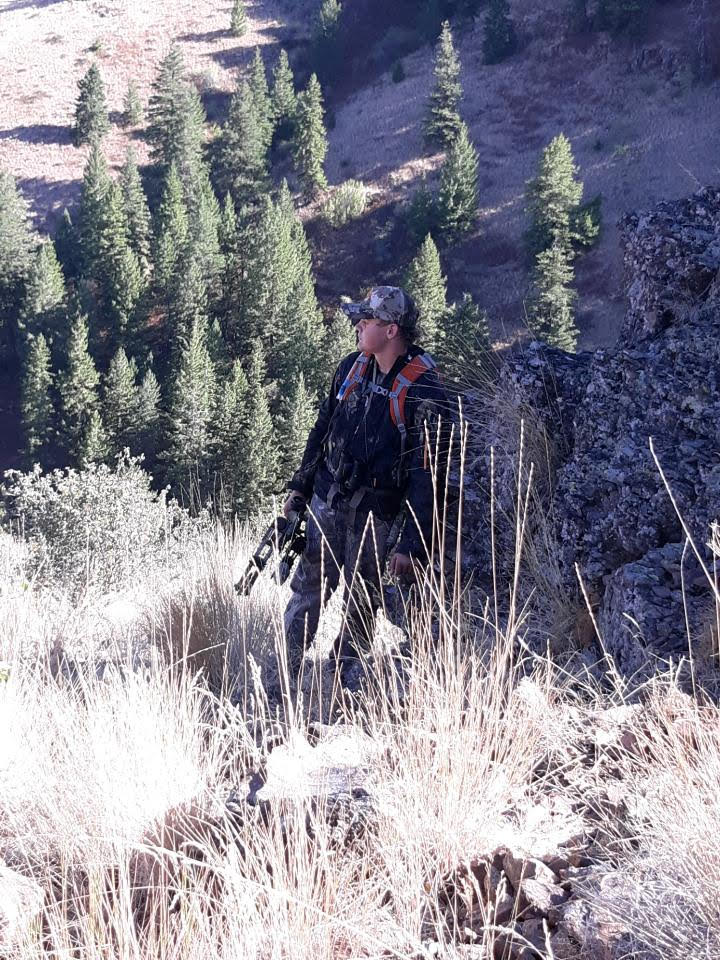 Dillon loves elk hunting with his dad, eating peanut butter and jelly sandwiches on the side of a mountain, and hoping to catch a glimps of bear cubs. He also enjoys fishing, snowmobiling, hiking, lake swimming, and exploring in general. Muddy shoes and bloody pants are a part of his every day.
Although his heart is in the hills, Dillon also worked hard to maintain an impressive 3.87 gpa in high school.
We wish him the best of luck at the College of Western Idaho in Nampa and hope the $500 helps a little bit in what has been an incredibly challenging year for his family and for us all!
The 2022 scholarship applications are open, so interested parties should go ahead and apply (or re-apply)!
2020 Winner: Luke C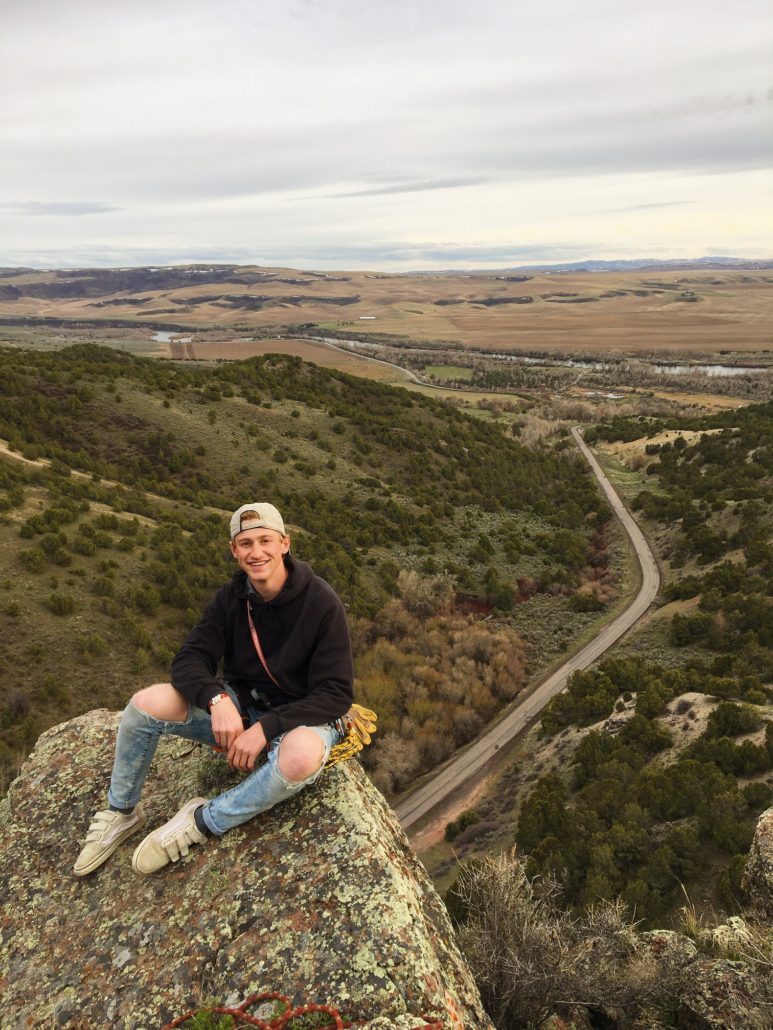 Congratulations to Luke C. for being our 2020 scholarship winner!
When Luke was a young kid, his mom called him "her monkey" because he was always climbing something – trees, fences, fridges, you name it. After a few ER visits and a little growing up, Luke is now an avid rock climber and a true outdoors enthusiast! He enjoys backpacking, mountain biking, and being a ski patroller (and somehow also maintained a 4.0 GPA!). The outdoors is his second home.
We wish Luke the best at the University of Utah and hope the scholarship helps a little!
The 2021 scholarship applications are open, so interested parties should go ahead and apply (or re-apply)!
2019 Winner: Katelyn H.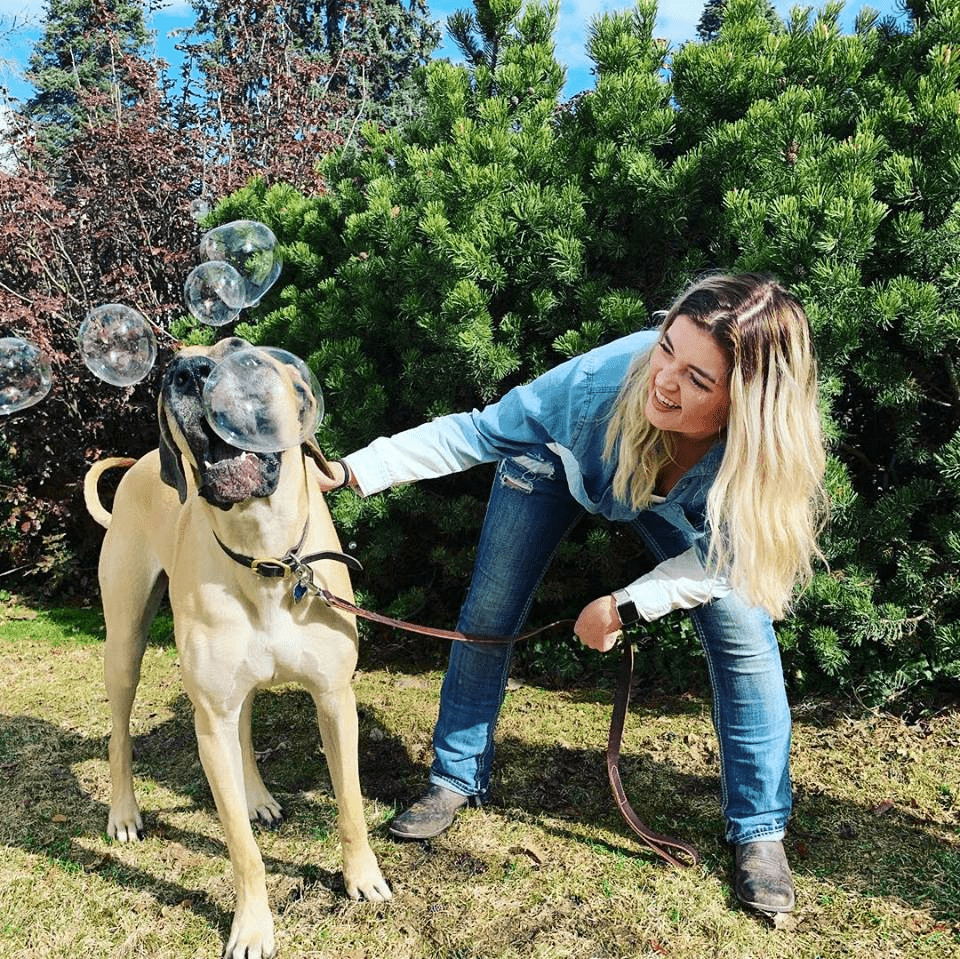 Congratulations to Katelyn H. for being our 2019 scholarship winner!
Katelyn is a Criminology major minoring in Outdoor Recreation Leadership. She hopes to one day be able to work with the National Forest Service. She enjoys hiking around Moscow Mountain with her Great Dane named Echo, white water trips, backpacking in the Wallowa's, and cross-country skiing with her recreation class. Katelyn believes that "environmental therapy is the cure for any workday blues" and enjoys "withdrawing from mass communication and being able to appreciate that clean, crisp mountain air."
Katelyn works 30hrs a week to pay her way through school and takes a heavy course-load to maximize her tuition, all while maintaining a 3.94 GPA!
We hope the $500 allows her to take an extra weekend or two off from work so she can get outside!
The 2020 scholarship applications are open, so interested parties should go ahead and apply (or re-apply)!