The Elk Mountain Tents Outdoors Enthusiast Scholarship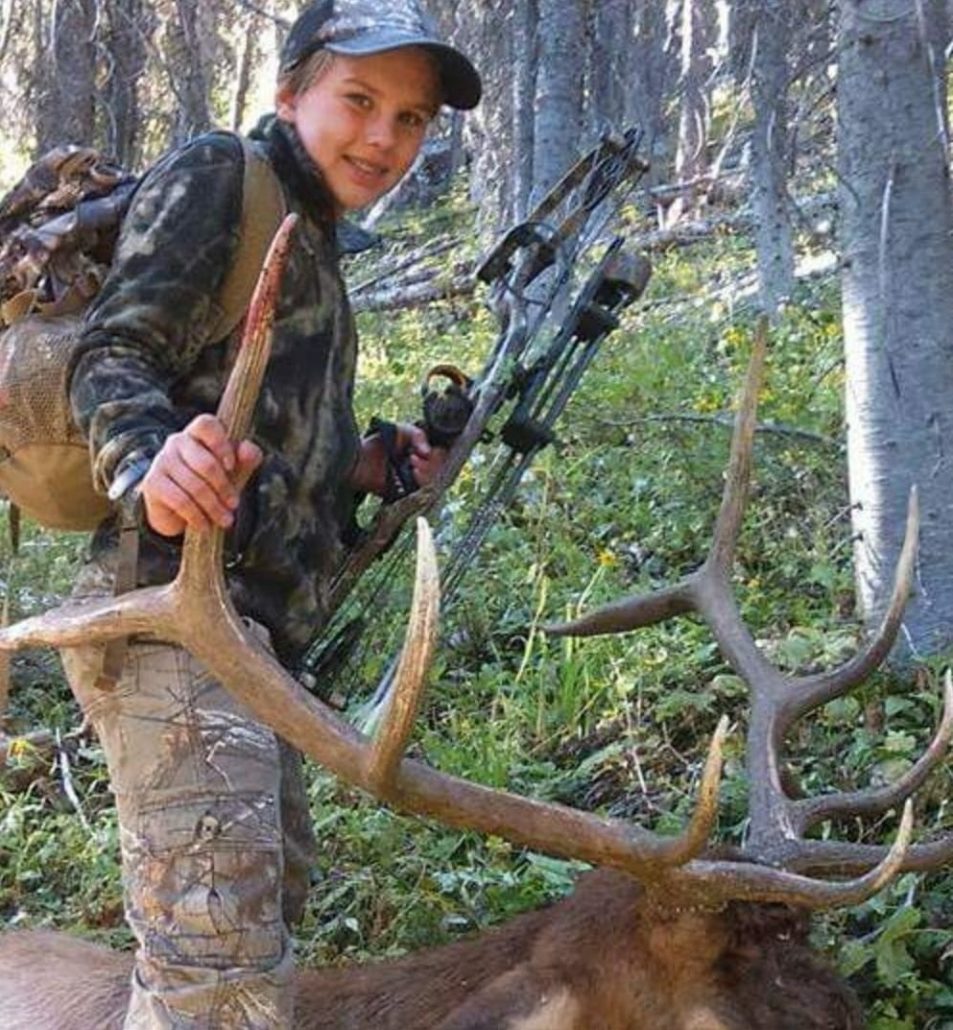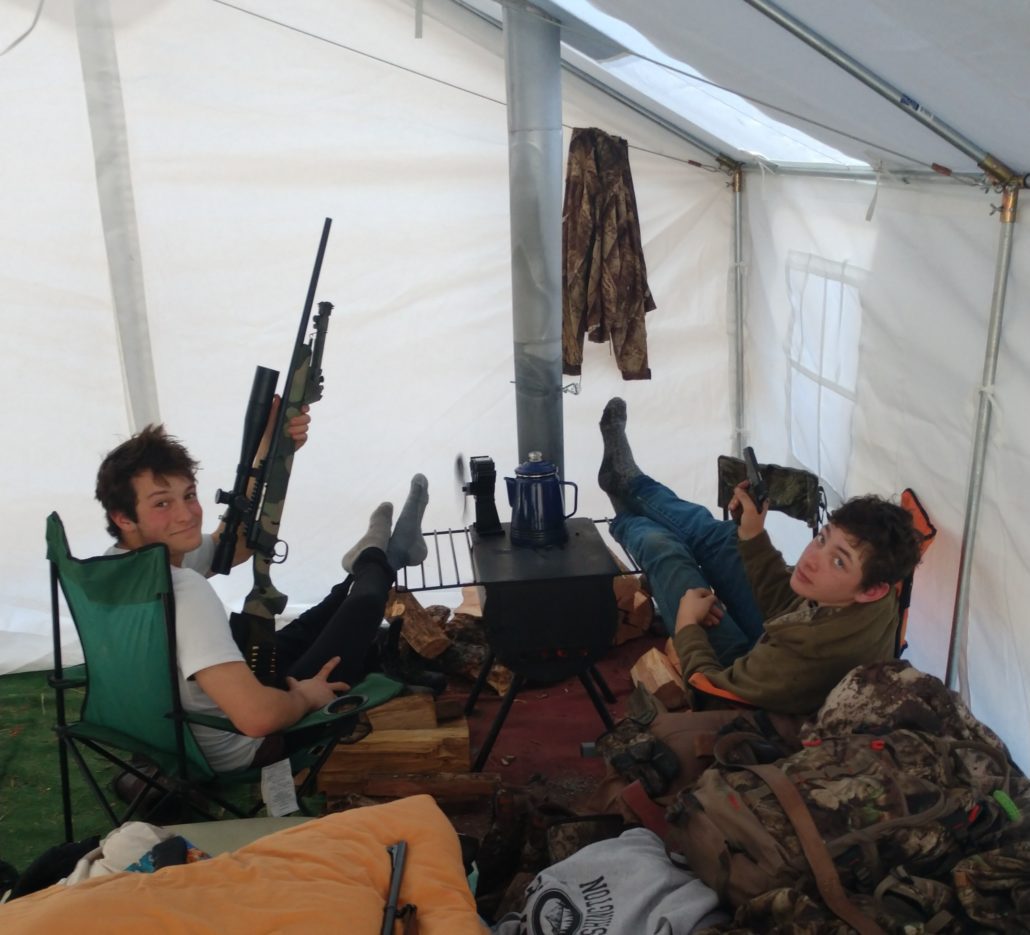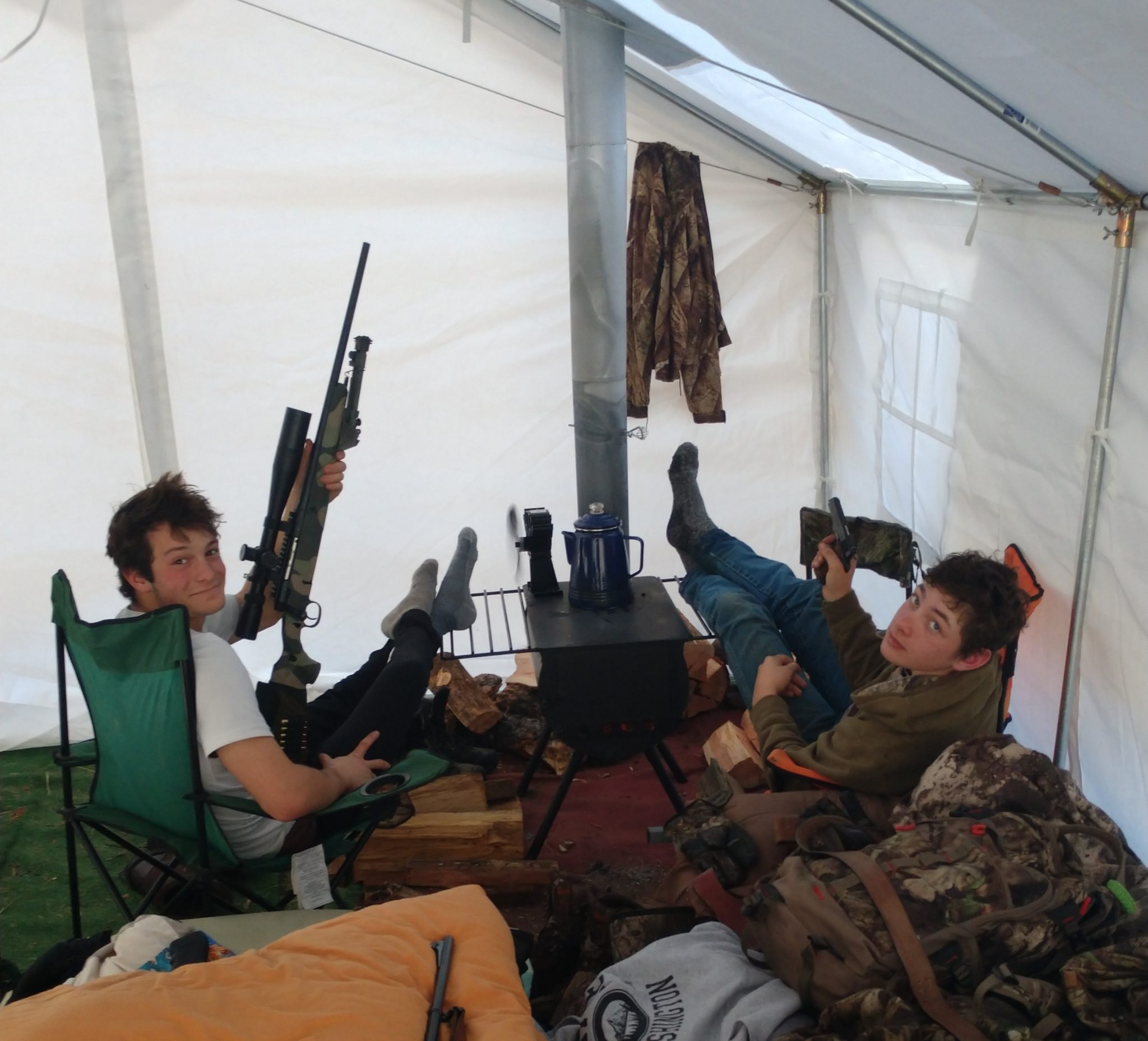 Overview
We at Elk Mountain Tents have experienced great joy and pleasure just being outside and enjoying all that nature has to offer.
We are looking to help out a stellar individual with an appreciation for the great outdoors who captures the adventurous spirit that has come to embody the Elk Mountain Tents brand. If that sounds like you, please apply! Or, if that sounds like someone you know, please share this opportunity with them!
Award

This scholarship will award a one time $500 scholarship to one applicant. The scholarship amount will likely increase in future years, so interested parties are encouraged to check back each year.
Eligibility
Applicants must be registered for a college, university, or technical school for the Fall term immediately following being awarded the scholarship. Applicants must be a minimum of 16 years of age, have a cumulative GPA of 2.5 or higher, and share a love for the great outdoors! Previous winners may reapply but cannot be selected as a winner more than twice.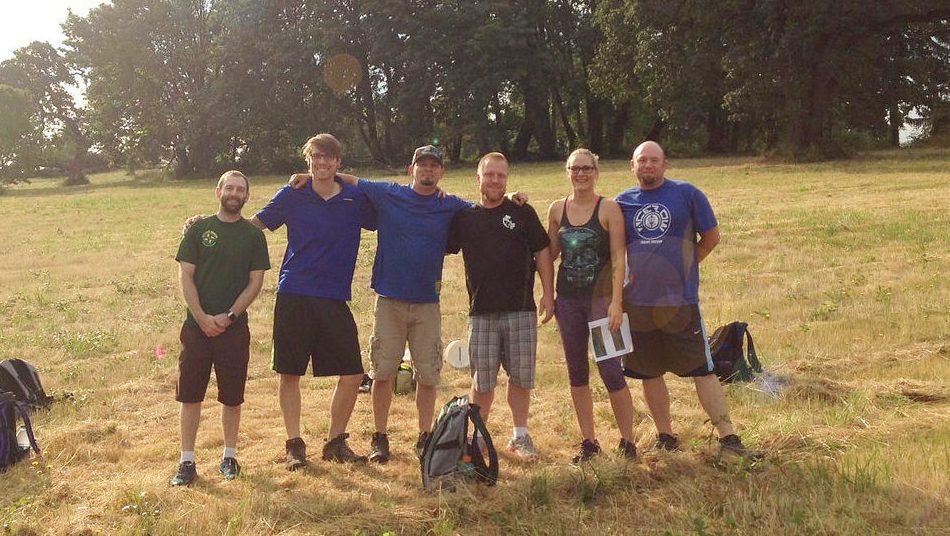 Criteria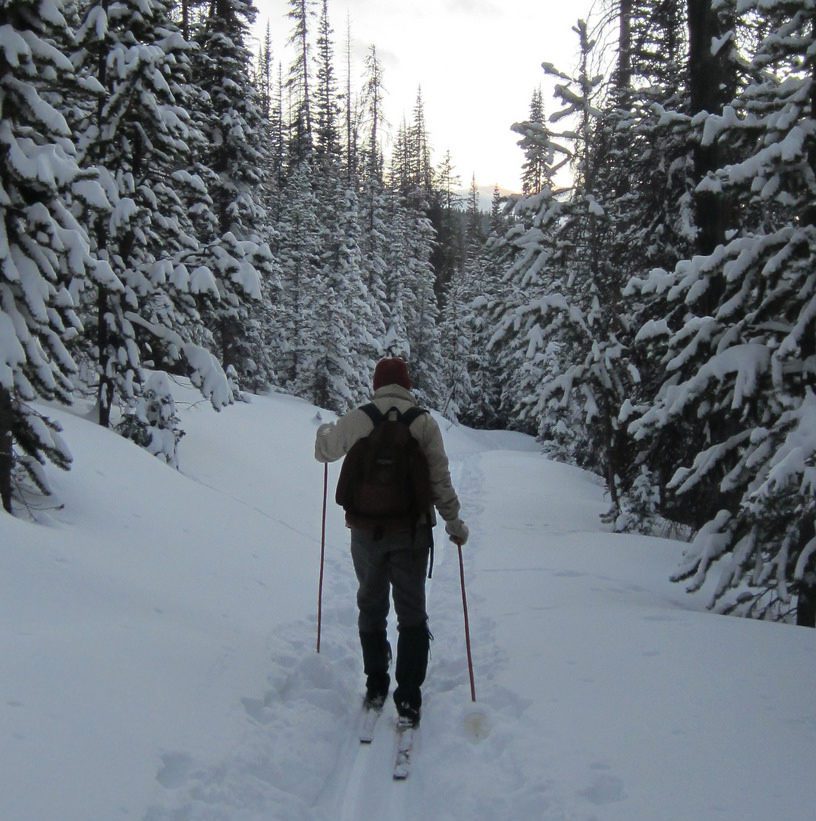 Applications will be judged and weighted as follows: Response to the question about the outdoors (5 points), financial need (3 points), and GPA (2 points). Idaho applicants will receive a 1 point bonus to encourage more local participation. It is recommended that applicants write their responses on a separate Word document and then copy-paste them into the entry fields.
Committee
A preliminary selection committee will include 1-2 Elk Mountain Tents employees, and a final selection committee will include the owner of Elk Mountain Tents and at least one other non-employee.
Timing

Applications are due by June 30th at 11:59 pm. Late applications will be considered for the following year's application process if still eligible. The scholarship winner will be announced on or before July 31st.
Questions
If you have any questions regarding this scholarship, please shoot us an email at [email protected]
Your privacy matters to us. Your information will not be shared with anyone other than the scholarship selection committee, and you will only be contacted to be notified whether or not you have received the scholarship.