6 Things You Need for Your First Bushwhacking Adventure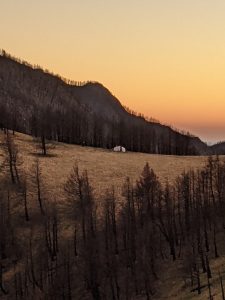 Multi-day hikes in the wild are a fun way to spend some downtime, away from technology. In remote areas, bushwhacking can be dangerous if you are not prepared. The climate, unfriendly indigenous wildlife, and inhospitable nature of the terrain are often unforgiving. It's also hard on the body.
For anyone seeking a true adventure, bushwhacking is a lot of fun, but before you set off hiking off-trail miles from civilization, make sure you pack the following items.
Navigation Equipment
Inexperienced hikers often assume they can rely on their smartphone as a navigation device, but it's not foolproof. Phone batteries die and signals can disappear in remote areas. A GPS device is worth taking but learn to read a map and use a compass – this should always be your backup navigation system. Take water-resistant maps of the area so they don't get damaged in wet weather.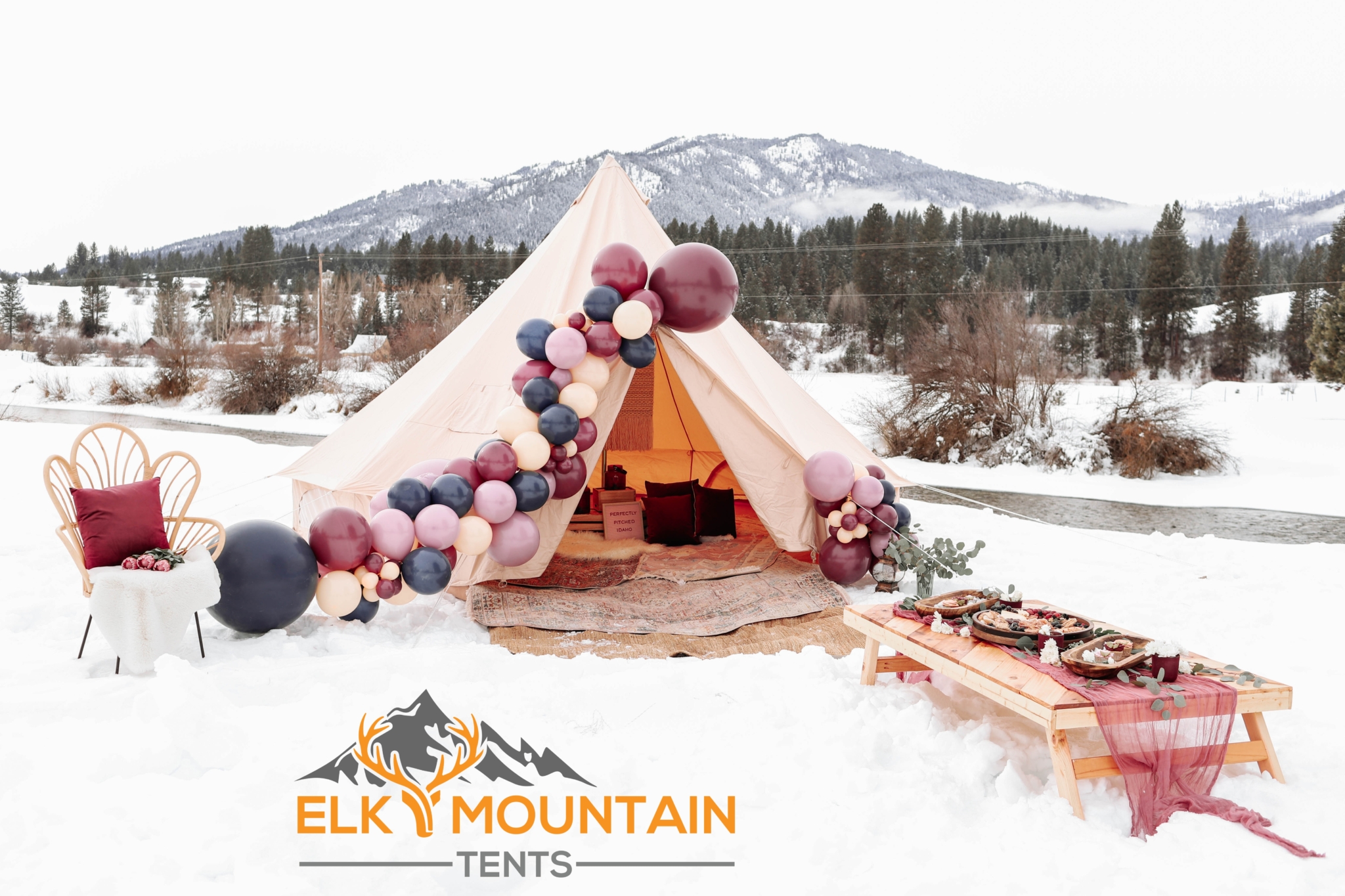 The Right Clothing
Don't make the mistake of setting off on a bushwhacking adventure wearing jeans and sneakers. To stay safe and comfortable, you need the right clothing and footwear.
Wear hiking pants to protect your legs from scratches and insects and a long-sleeved shirt to protect your arms. Gaiters are useful if you are trekking off-trail, as they offer more protection from thorns and dense undergrowth.
A hat is essential to keep the sun off and a hiking hat will protect you from overhanging branches.
Always wear suitable hiking boots designed to keep your feet dry and protected from rocks and rough terrain.
If you are planning to go hiking in areas popular with hunters, wear bright clothing. In the US, blaze orange is a must-wear during hunting season.
On longer hikes, trekking poles can make clambering up steep and rough terrain easier, and sunglasses are essential on a bright day, plus they'll protect your eyes from branches.
First Aid Kit
All being well, you won't get into trouble, but it is a good idea to pack a first aid kit just in case. Since you'll be miles from anywhere and potentially on your own for long stretches of time, pack everything you might need in your kit. This includes support bandages for twisted ankles, antiseptic for cuts, and pain relief. Throw in some insect repellent too.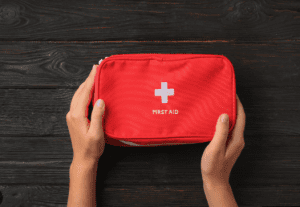 Food and Water
Take more food than you think you'll need in case you get lost and need to camp out for longer than you anticipate. Bushwhacking adventures often take longer than expected because you're not following a set trail. Take a selection of freeze-dried ration packs, as they are lightweight and easy to prepare if you have a compact hiking stove. If finding water might be an issue, pack plenty of bottled water so you don't run out, especially if the weather is hot.
A Trail Gun
In the US, a lot of people carry a gun when they go hiking off-trail. Handguns are popular for personal safety. A hiking handgun is ideal for self-protection against angry wildlife. You can also use it for hunting. If you decide to carry a handgun on your adventure, choose a firearm that's lightweight and compact, so it doesn't take up much room in a pack. Look for trail guns, as they are small but powerful and easy to carry.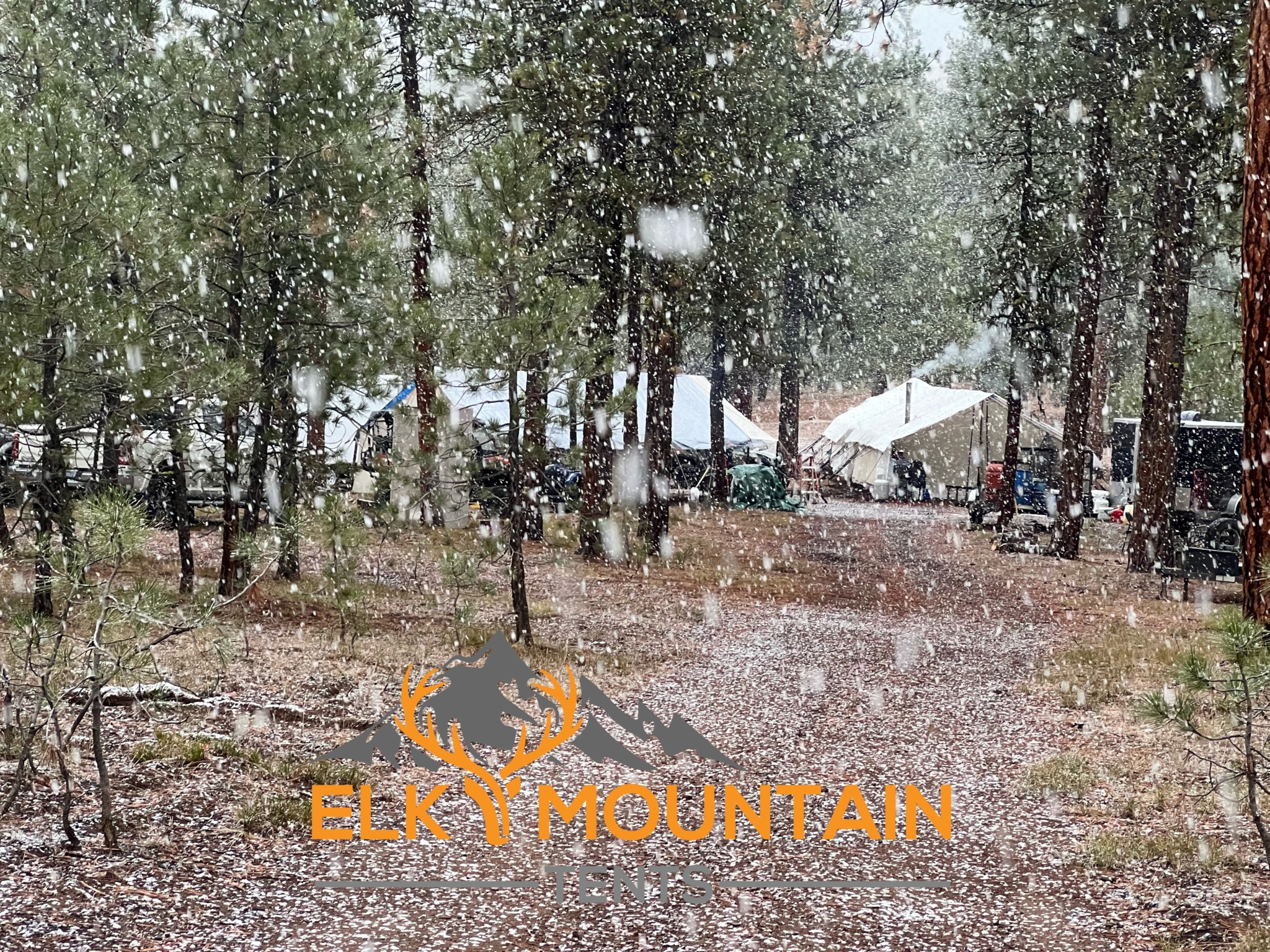 Other Useful Items
Toilet paper and a small trowel to bury your waste is handy to have, as are Ziplock bags to keep essentials like your phone dry in wet weather or if you need to cross a stream. It's worth throwing in a small sewing kit to make emergency repairs, and a knife to cut back vegetation.
Enjoy your next adventure. If you pack the right kit, you'll have lots of fun, but don't forget to let someone know your approximate route and when you expect to return.