6 Simple Ways To Make Your Tent Space More Romantic Than Rugged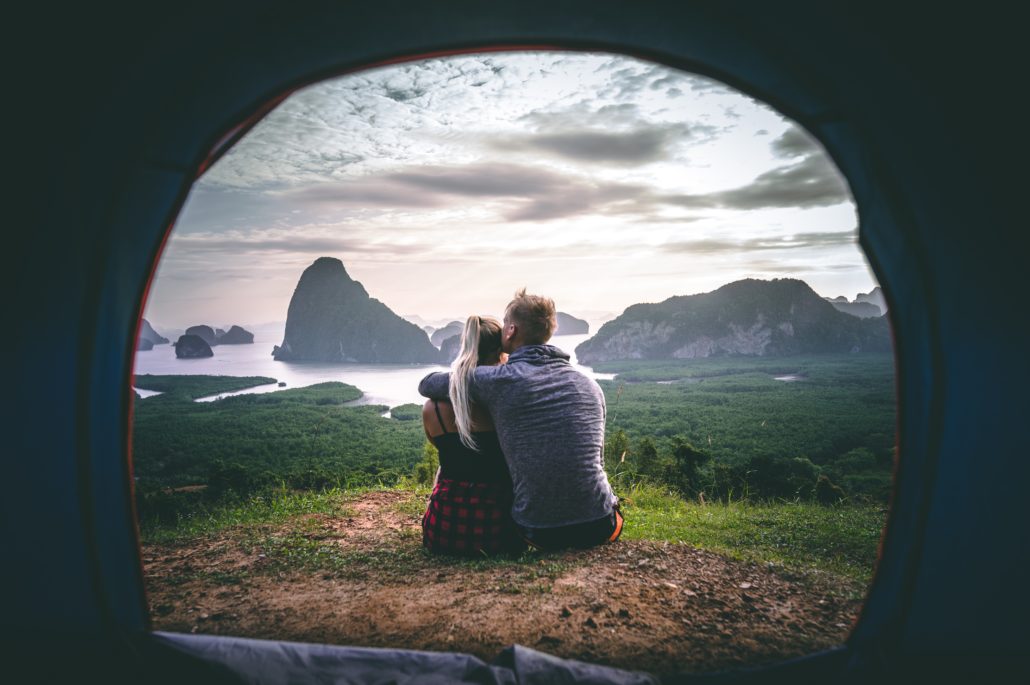 Courtesy of  karl S via Unsplash
Planning a romantic getaway with a loved one? For a truly unforgettable trip, you're going to need more than just your four season canvas tent (although that's a good start!).
Snooze in Luxury
First up, your sleeping situation needs to be front of mind. Nothing spoils what was meant to be a romantic trip like being unable to get your beauty rest and being cranky as a result!
Swap out sleeping on the ground with the much more luxurious option of an air mattress, which will stay nice and dry in your Elk Mountain canvas tent. For extra cold weather, get a queen size sleeping bag. It's not only more romantic, but also much warmer when shared!
Step up your lighting game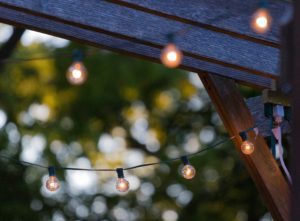 Your lighting is something you need to think about, too. This is not the time for fluorescent lights, so spring for a dimmable lantern or maybe even string lights or paper lanterns for a more dreamy look your partner is sure to appreciate!
Plan your meals ahead of time
Make sure to have your meals planned out beforehand, so that you can focus on your partner rather than your empty stomach on your trip. Not sure where to start? Check out our blog post with five easy-to-prepare meals first. Don't forget to add wine or sparkling juice for the wow factor (and make sure to pack some outdoor-safe wine "glasses").
Cuddle by the fire 
No camping trip is complete without a campfire, but on a romantic trip it's perhaps even more essential!
To avoid the bugs while enjoying the fire, stock up on bug spray, ideally without deet or any harsh chemical smells. A spray based on essential oils that keeps the bugs away is sure to be appreciated by your partner.
And of course, you have to have some delicious treats for the campfire. You can make classic s'mores feel a little more grown-up by adding in dark chocolate and fresh fruit.
Add some ambiance
Consider investing in a decent quality portable speaker or a radio to play music with— or just enjoy the sounds of nature.
Disconnect together
While some technology-afforded luxuries are very convenient for your trip, like GPS and music, consider using this time to get away from it all together. Disconnecting from social media and other distractions is a great opportunity to relax and reconnect with each other.
Don't forget the little things
The smallest things can be the biggest turn-offs, so be sure to think ahead before your trip. Does your partner need coffee in the morning? Make sure to pack a French press or a Moka pot so that there will be hot, fresh coffee in the morning. Speaking of morning, is morning breath going to be a concern? Does your partner need a shower to feel like him or herself? Consider investing in a camping shower. Showing your partner that you took the time to take care of the small things goes a long way.