Why Camping is the Only Way to Stay in Canada
When it comes to taking a holiday in a new part of the world, you are most likely to book yourself in a hotel in order to have a base to get out and about. This may work when you are being a run of the mill tourist, but what if you really want to explore and experience the very best of what a country has to offer?
Well, the answer for you has to come in the form of camping. Now, we know that camping isn't necessarily the dream holiday for some people, but we hope to turn things around and show you just why camping is the only way to see the real Canada.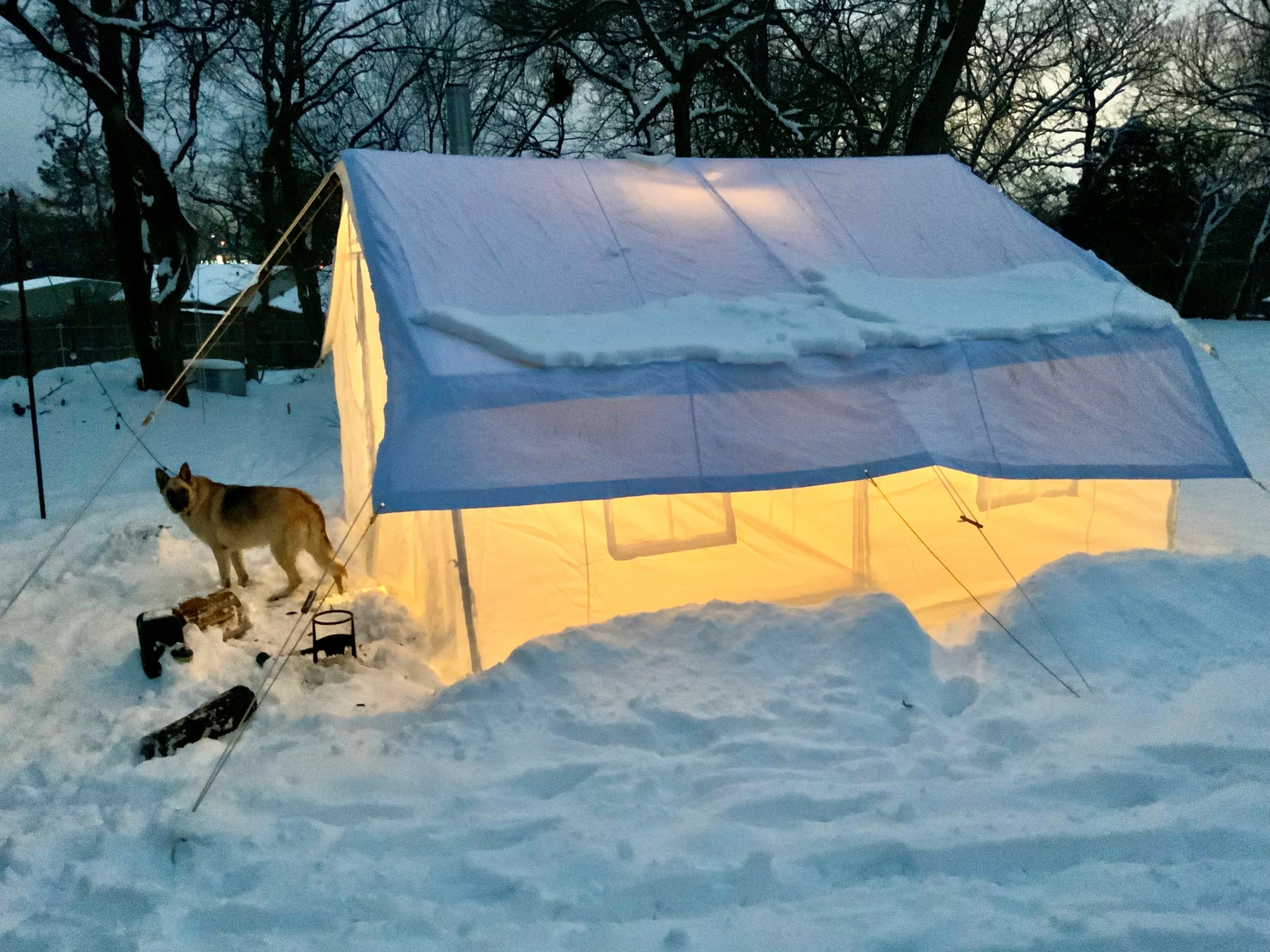 You can get away from it all
Whilst many camping sites are known to provide amazing modern facilities, there is something pretty incredible about feeling that you are getting away from it all. You can reconnect with people around you and learn the art of simply spending your time relaxing, being active outdoors or perhaps even sitting down and mastering the art of conversation.
Camping food just tastes better
There is something that has to be said about how camping food tastes. It might not always be the most culinary technical food in the world. Still, the fresh air and being able to enjoy it soaking up the sunshine (or checking out the stars later on in the night) means that your seemingly basic dinner will taste amazing.
It is the ideal way to see Canada
Of course you can decide to stay in one place when it comes to camping in Canada, but it is also a great idea to try and expand your adventure and learn more about what Canada has to offer. There are plenty of fantastic tourist spots throughout Canada for you to visit, and, if you prefer to wander off the beaten track, there are also lots of places that you can see first-hand and burn into your memory for many years to come.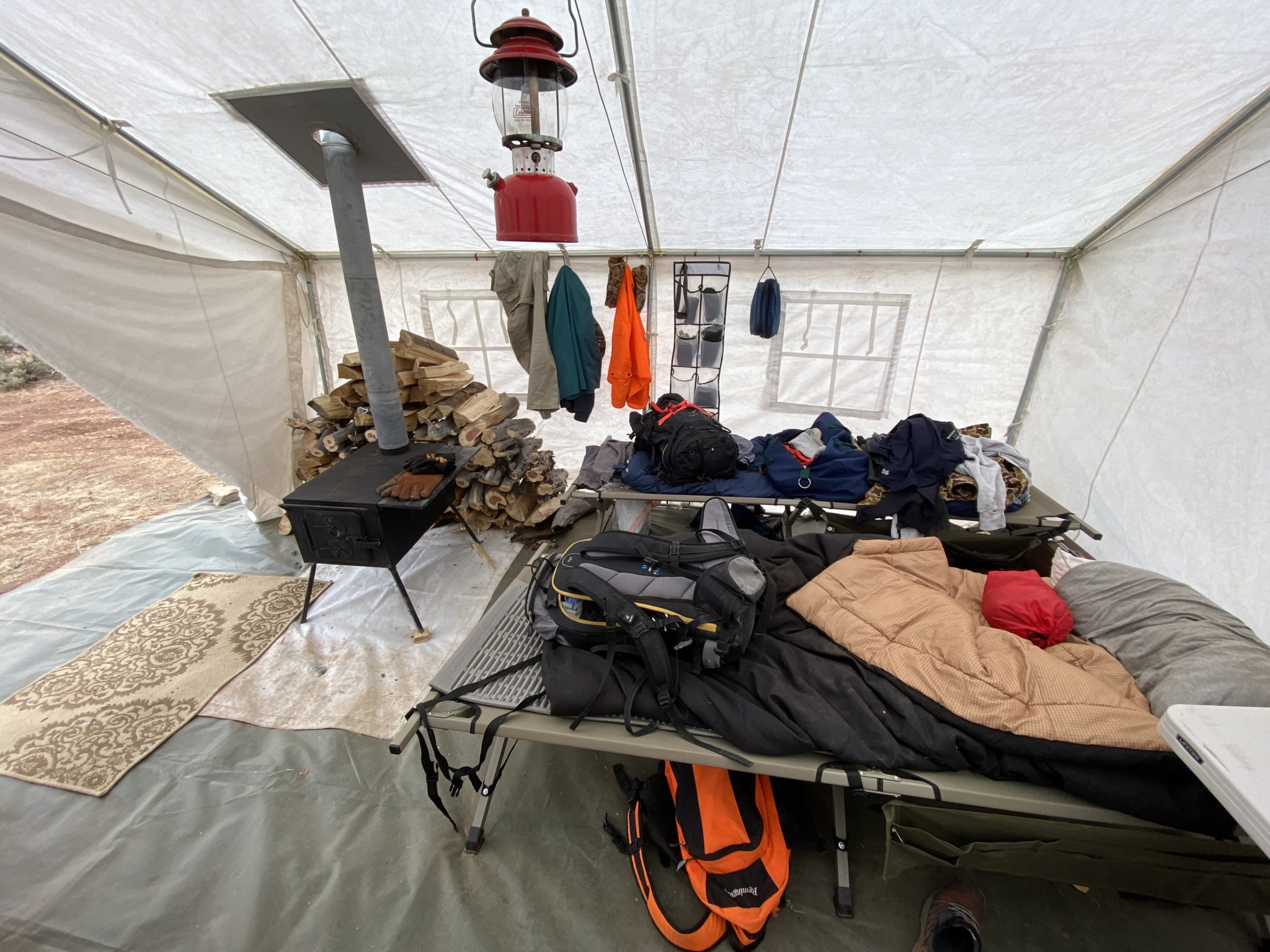 It is great fun
Above everything else, camping in Canada is great fun. You will find plenty of reasons to laugh and smile, whether gathering around a campfire of an evening or simply seeing and spending time with people you really care about.
Canada is also a country that is ideal for people who want to get up and go. There may be times when you are happy to relax and unwind, maybe taking in some of the breath-taking natural scenery, but there are also many things that you can do to stop yourself from feeling bored.
No matter what you get up to and what you see whilst you are camping in Canada, one thing is sure. This country is going to amaze you. Not only this, but it will also help you have a wealth of memories to enjoy and stories that you can share for many years to come.