Camping in Canada – Plan in Advance and Camp in Comfort
When you choose to camp in Canada, you know that you are giving up some of your creature comforts such as your television, a warm bath or even all the food you could ever want. However, that's what makes camping so amazing because it enables you to take a step back from life and experience what it's like to be at one with nature. Despite this, it makes sense to do the right things in order to make your camping experience as comfortable and safe as possible. We have put together some tips and advice to help you get the most from your experience.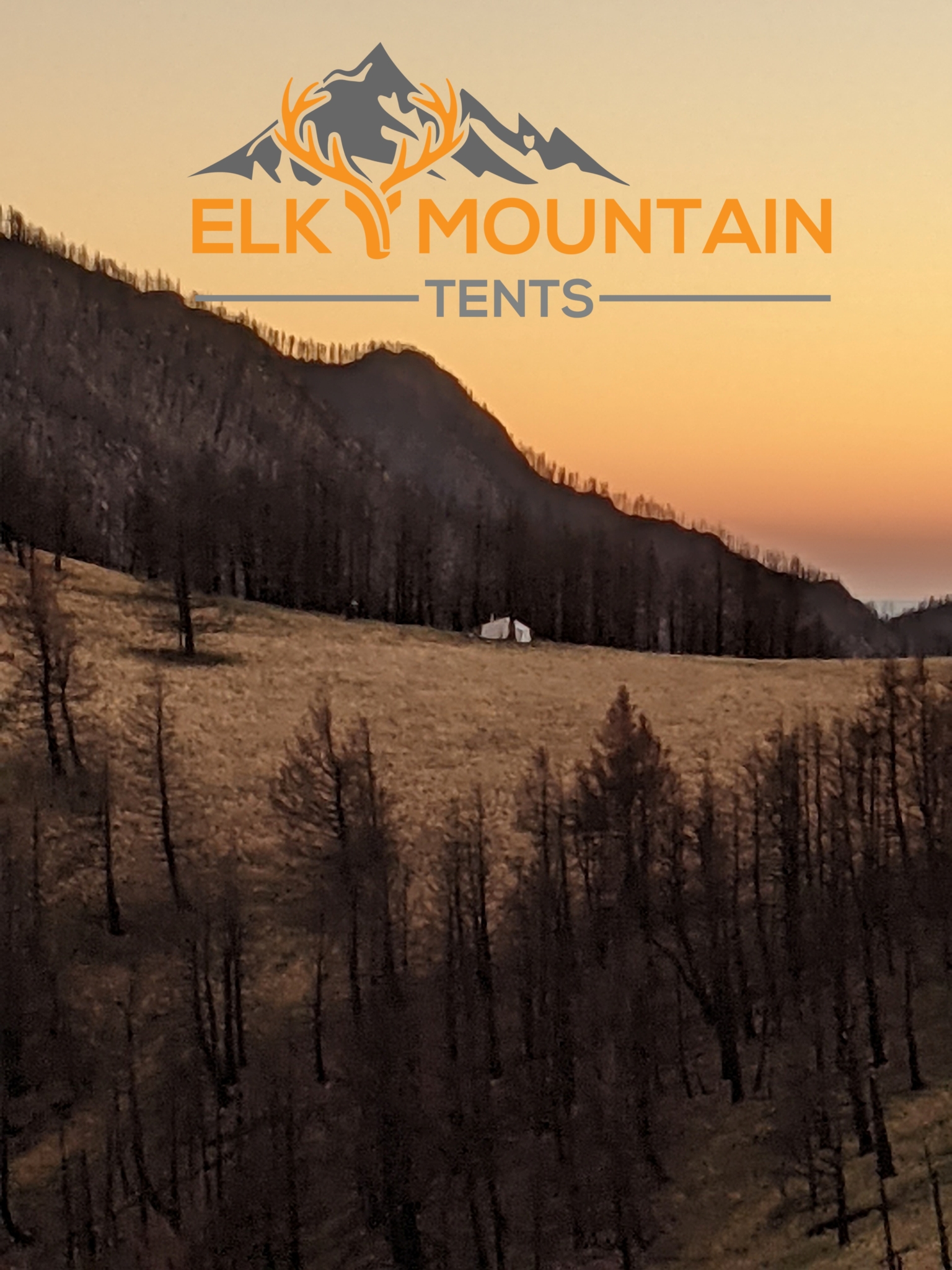 Always Plan For Bad Weather
Whether it's heavy rain, snowfall or a storm, it is important that you plan in advance. When you do this, you will be able to pack the right clothes and ensure you stay dry and warm. The same can be said for planning for insects and even sun as protection will ensure you don't get caught out. So, whether it's packing lots of warm layers, waterproof clothing or sun protection, make sure you plan ahead.
Remember the Bears           
This might be something you have already thought about but thinking about it and preparing for it are two totally different things. From black bears to grizzlies, depending on where you are camping, you will need to prepare correctly and think about where you are pitching your tent. Remember to pack some bear spray, be alert and you'll be fine.
Get a Quality Tent
Comfort is underpinned by the type of tent you have but if you want to get the most from your camping experience then you'll need a high-quality tent. Opt for a Yukon Bell Tent and you can add your own stove for added warmth, however, a quality tent will make sure that you remain warm and comfortable during your camping experience.
Think About Lighting
If you are camping under the stars and in the wilderness then you are going to need to make sure that you have sufficient lighting. This will enable you to move around freely during darkness and give you the ability to do much more when natural light is no longer freely available.
Always Make a Fire
What is camping without a fire? Make sure you position the fire far enough from your tent but close enough to keep you safe but you can use your tent for warmth, for cooking and for embracing the great outdoors while it will also help to keep wildlife away should that be a concern for you.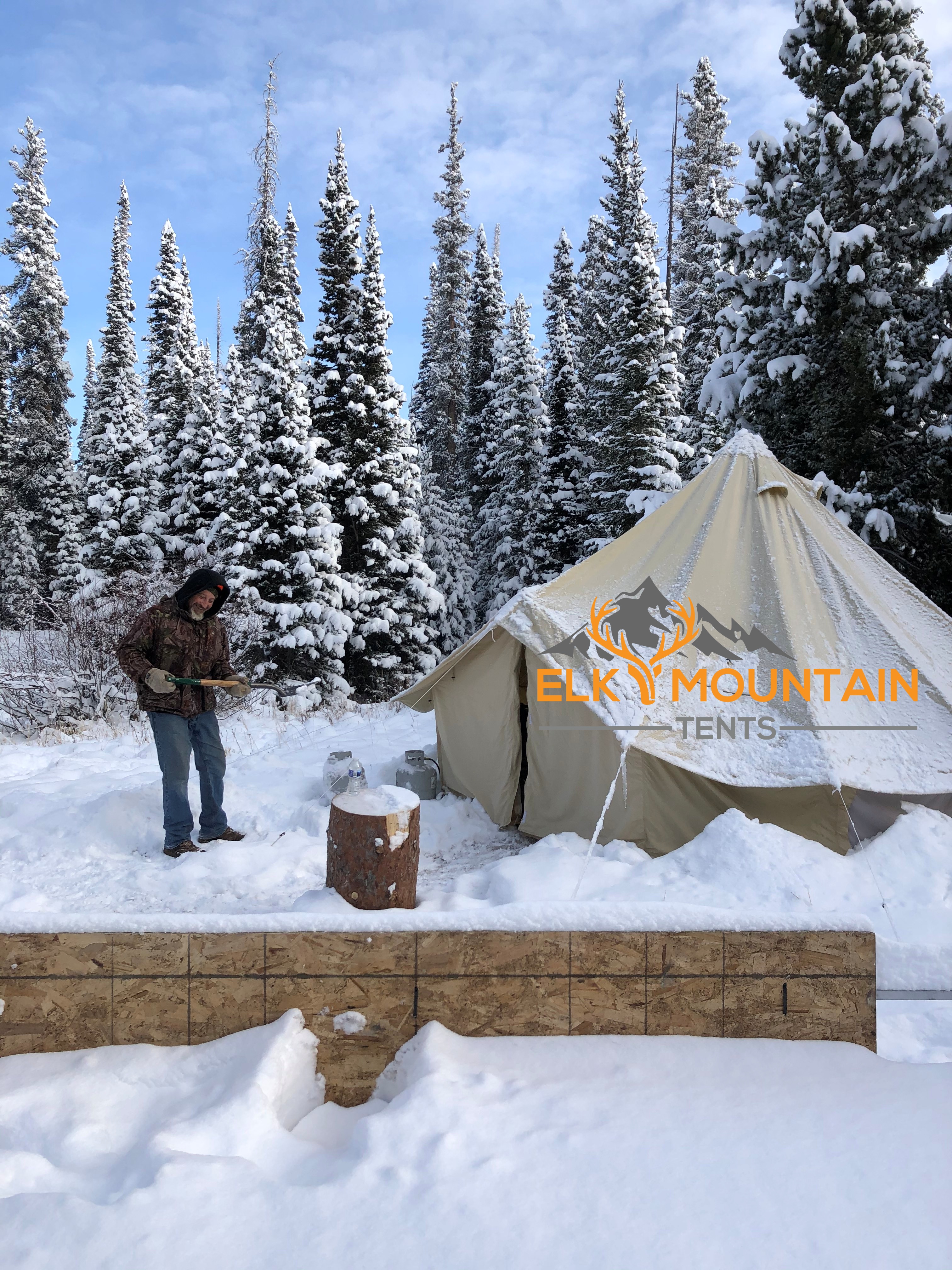 Pack a First Aid Kit
You can never be too prepared when it comes to camping and a simple slip or fall can lead to a cut or some other injury. Therefore, you might find yourself extremely grateful for carrying a first aid kit.
Tent camping in Canada is an exciting experience but one that you have to plan for. With the right planning and the right equipment, you can get as much from the experience as possible.