What is the Best Wall Tent for the money?
Elk Mountain Tents
Simply put, Elk Mountain Tents is the top of the top for best wall tents. You won't find anything with the same amount of features for the such a low price. Just check out this detailed price comparison of 8 wall tent companies.
Most wall tent shops have so many customization options that each order ends up taking weeks. Elk Mountain Tents simplifies to process by only having a few models, each including the most requested features. This enables Elk Mountain Tents to speed things up and drive the price down. Every tent comes with screened windows. Every tent comes with zippered doors. Every tent comes with a stove jack. Elk Mountain Tents offers the best wall tent for the money. Order one from the canvas tent shop and have it at your door within 3 to 5 days.
Montana Canvas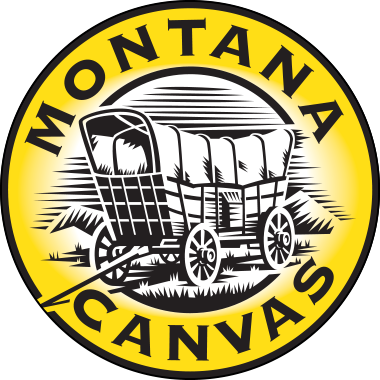 Montana canvas makes some of the best tents you can buy. They are beautiful, reliable, and roomy. You cannot go wrong with Montana Canvas. They are privately owned, USA-made, and partner with Cabela's, so there's a long history of trust there. However, you must view getting a tent from them as an investment because they are one of the more expensive options.
Bravo Tents
We are big fans of Bravo tents. Everything they make is of a fantastic quality. Everything they make is entirely a US product. They are a great company that offers tons customization options. Check out their Supergrade model. Customer service is also great; you can reach the owner easily by phone.
---
Struggles to Consider Shopping the Best Wall Tents
The woods are a fun and exciting place to spend your time. But, whether you are planning to stay there for one night, a week, a month, or longer, then you are going to want to make sure you have the right kind of gear to keep you safe and comfortable. Honestly, the biggest factor to consider when spending time out in the woods would have to be the weather.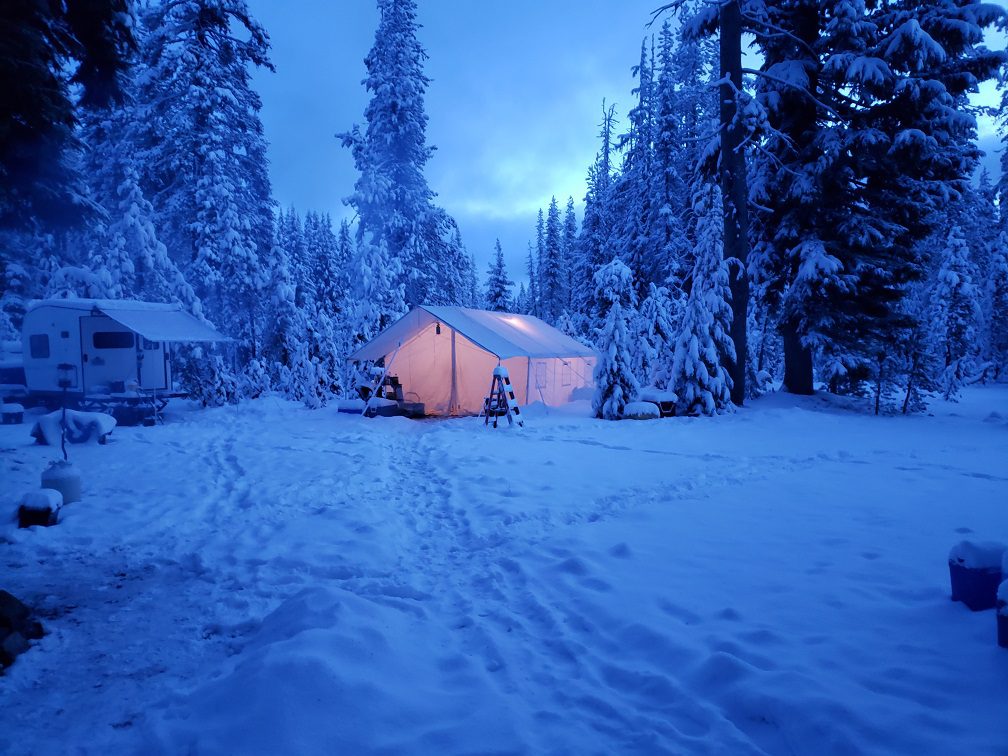 Wind
While the wind may not seem too terrible, if it gets excessive it can cause dust storms, dangerous flying debris, and so much more. Not to mention, the wind can also lower the temperature of an area significantly and cause your skin to be chapped and burned if it gets too intense.
Rain
If there is one thing that you can always count on in the woods, it is that there will always be rain at the worst possible times. Rain is a constant factor that every camper needs to be aware of. If you are caught out the rain it can ruin your gear and possibly even give you hypothermia. In situations where you do have some sort of shelter, the rain will, at the very least, make your experience in the woods a lot harder to enjoy.
Hot days
Another thing you have to worry about when you're in the woods is it getting too hot. Even in areas that can get freezing cold, there can still be hot days. On a hot day, as many of you can imagine, you can get heat stroke, bad sunburns, and so many other terrible ailments. So, heat is definitely something you will need to prepare for.
Cold nights
On the opposite end of the spectrum, we have the cold nights that you may experience spending some time in the woods. It seems like, no matter what time of year you decide to venture into the great outdoors, the nights tend to be a lot cooler than expected. So, cold nights are definitely something you need to prepare for. Like with the rain, cold nights can lead to hypothermia, but can also result in frostbite, extreme discomfort, and in some extreme situations, even death.
---
Best Wall Tents Features to Overcome these Challenges
With all of the dangers that you can face during a night in the woods, the best thing you can do to prepare is to buy a tent that will protect you from all of those dangers. While there are many tents out there that have lots of different features, here is a quick list of the features you should be on the lookout for when you go to buy. This is not a comprehensive list by any means, but rather it is simply a list of the most common things you will need.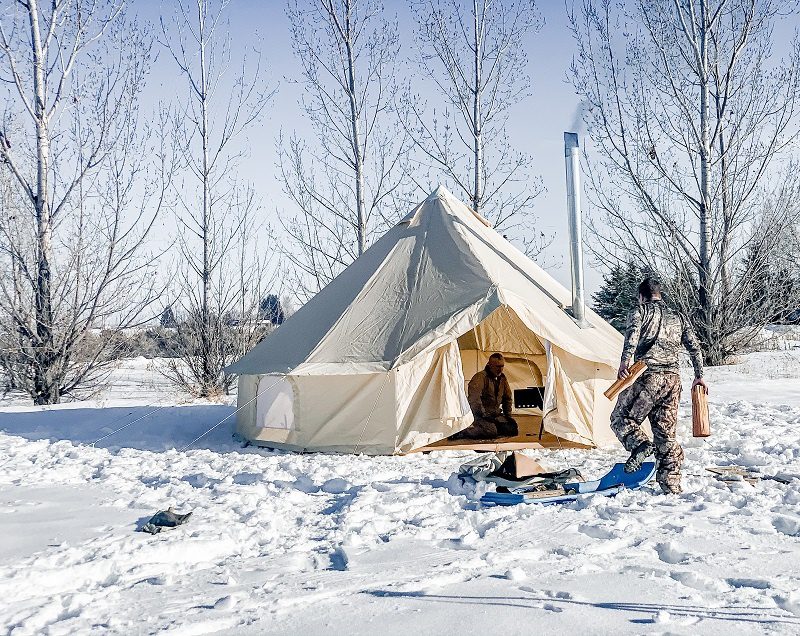 Proper Design and Material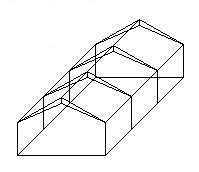 First and foremost, for the best wall tents, you need a canvas tent with a proper framing system. Nothing will be as durable as canvas, and you want something that can take a beating. Go with wall tent or bell tent that can handle snow. To begin your research into the material, check out this article on types and treatments.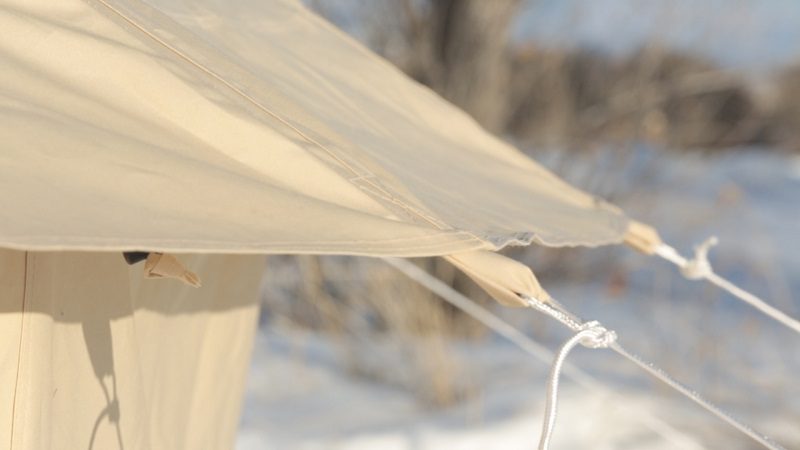 Waterproof canvas
The next most important thing for you to look for when it comes to a canvas wall tent is how waterproof the canvas is. Standard cotton canvas needs special, expensive treatment to made to be waterproof. This treatment is an absolute must. Our unique blend does not require such treatment. Traditional cotton canvas without treatment will absorb the moisture and make things pretty hard for you. So, make sure that the tent you buy either has treated canvas or is made of polyester or some other synthetic material.
Ventilation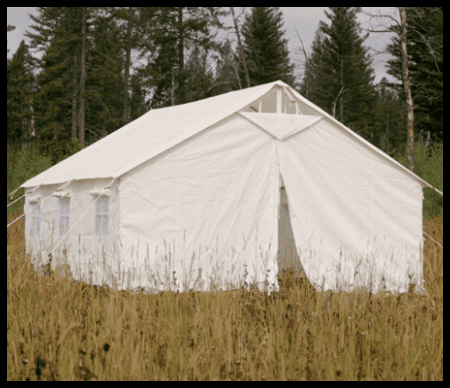 The best wall tents include plenty of ventilation. Ventilation is very important when you are in an environment that is either hot or humid (or both) ventilation will allow you to get air flow through the tent, making it more bearable. Ventilation methods need to be built into your tent, but they can't just simply be a window, they need to have some sort of screen to block bugs or other pests from getting inside.
Stove Jacks
Now, it is time to look at stove jacks. Stove jacks will allow you to put a wood burning stove inside your tent. This means that you will be able to keep the tent warm when it is cold outside and possibly even cook inside as well. Stove jacks come in many sizes, so be sure to check and make sure that the tent you buy has a jack that will fit your existing stove's pipe (if you have one).