Best 2-Person Tents
With such a great variety of tents on the market, it can be difficult to choose the right one for you. However, you don't need to buy a huge, family-sized tent to have a comfortable time. There are plenty of 2-person tents available that are just as sturdy and durable as many larger models. If you are looking for something high-quality that you and a partner can enjoy using in the great outdoors, look no further! Excellent tents come in all shapes and sizes, and different models suit different needs. Here you can read about some of the best and most popular 2-person tents that you can buy, whether you are looking for a convenient model to casually base camp or a lighter, more versatile backpacking option.
Don't think you need to break the bank to buy a high-quality 2-person tent. The REI Co-op Passage 2 can be purchased online for just $159, and it has no shortage of excellent features. It is lightweight, weighing just 4.1 lbs. (remarkably light for a double-wall model), making it a great base camp tent or even a solid backpacking tent if you're feeling adventurous. Since it is double-walled, the fly can be removed to allow for better ventilation, making it quite versatile, and it can be carried by two people on a backpacking trip if you'd like. It is a freestanding model, so it has the added convenience of not needing to be staked down. There is a lot of room in the tent for any gear that you bring, thanks to its 2 vestibules. It's 2 doors make getting in and out of the tent easy as well. It's a sturdy 3-season option, so while it won't hold up in rough winter weather, you'd be hard-pressed to find a cheap backpacking tent as high-quality as this model. If you are a beginning backpacker, this may be the tent for you. If you decide you want something a little bigger or smaller, the Passage is also available in 1- and 3-person sizes.
Another amazing budget option is the Mountainsmith Bear Creek 2, which only costs $140 (or $105 from Amazon). If you are a casual camper looking for a low-priced, reliable option, this is one of the best tents to consider. For a tent of its price, it has a lot of great features, including a footprint which aids in pitching the tent quickly with a fast-fly setup. It is freestanding, making it easier to find a place to set up camp while you are hiking along the trail. It is quite durable as well, thanks to its sturdy polyester material which is built to withstand some difficult weather. It does only have one door and the vestibule isn't quite as big as other models, but it should be enough for a couple of people to keep comfortable. It weighs 4.2 lbs., making transport easy and convenient.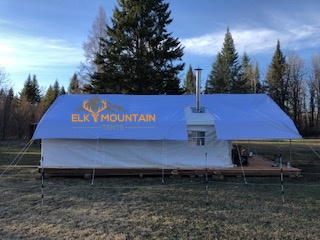 If you are a hardcore or minimalist backpacker, you may want to invest in an ultralight backpacking tent that can pack down small and compact enough to easily fit in your pack with the rest of your gear. One amazing newer ultralight model is the 2020 Big Agnes Copper Spur HV UL 2. This 3-season tent weighs just 2.7 lbs. and has a freestanding design, making the setup very convenient for any backpacking trip. It is a double-walled dome tent, offering plenty of room and versatility considering its low weight, thanks to its almost vertical sidewalls and lofted ceiling, providing a generous amount of headroom. There is a lot of room for storage, with a large vestibule and interior pockets (including a sizeable pocket at the foot and a large pocket in the ceiling as well as smaller pockets on the walls). The frame is a cross-pole design that makes it quick and easy to pitch while maintaining sturdiness. You can buy this fantastic backpacking tent online for $450, and it is also available as a 1-person option.
Another great ultralight option is the REI Co-op Quarter Dome 2. If you are looking for a premium-quality backpacking tent for a relatively low price, this is the option to go with. It is an excellent 3-season option, with a double-walled dome design that helps the tent utilize as much space as it can. It is completely freestanding, so you can enjoy your hike into the mountains without tent stakes taking up room in your pack. Like the Copper Spur, it has almost vertical sidewalls and sizeable vestibules, so you are sure to be able to fit all your gear inside without difficulty. This tent is one of REI's most popular since it meets all the needs of an avid backpacker while managing to keep its weight down to just 3.3 lbs. It is on the market for just $350, a steal for a premium tent like this one. The Quarter Dome is also available as a 1-person option if you want something a little smaller and more compact.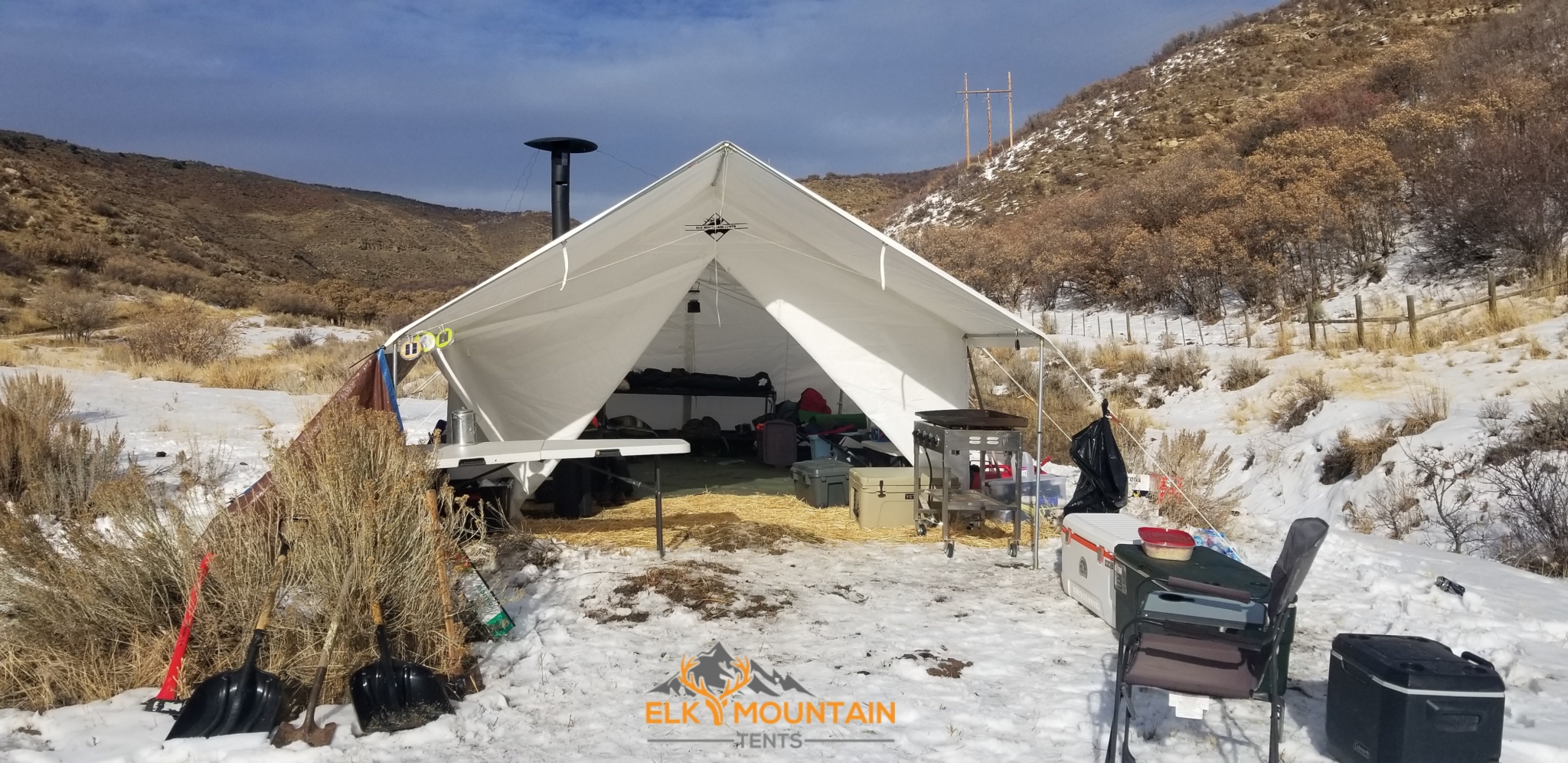 One of the sturdiest and most durable 2-person tents you can find is the MSR Hubba Hubba NX 2P. This double-walled 3-season offering holds up quite well against wind and rain, making this a reliable tent to use if you are worried about unexpected weather causing issues. This is thanks to several things, including wind/water-resistant material and a sturdy pole structure. With nearly vertical sidewalls, this is a spacious option for 2 people, and you should easily be able to sleep comfortably inside, even when bad weather comes in, thanks to the taut, firm pitch of the tent once it is set up. The tent's floor as well as its fly are made of strong Ripstop material that is made to be long-lasting. For how durable it is, the Hubba Hubba NX is also remarkably lightweight, weighing just 3.4 lbs. This gives the tent one of the best weight to durability ratios you could ever find. If you enjoy roughing it in a bit of weather during your outdoor adventures, this option should suit you quite nicely. It can be purchased online for $400.
If you enjoy winter camping and outdoor adventures in difficult conditions, you may want to invest in a 4-season tent. The Marmot Thor 2-Person Tent is a great option to consider in this category. It weighs 8 lbs. 6 oz., so it isn't a great choice for backpacking, but if you and a partner need something you can count on during heavy snowfall and gusty winds, this is the tent for you. It also has floors specially cut to keep any water from leaking in at the bottom. During winter campouts you likely have a lot more gear than you would during the rest of the year, so luckily the Marmot Thor offers plenty of room to store your items, with a 38 sq. ft. floor area, a 10 sq. ft. vestibule, and a lot of inside pockets. It has a minimalist structure and design and has a durable ripstop nylon material. The tent packs down to 8 x 20 inches, making transport easy if you need to hike to your camping spot. There are reflective tabs on the tent, which are a great help when you are walking back to your shelter in the dark of night. This tent is available online for $700.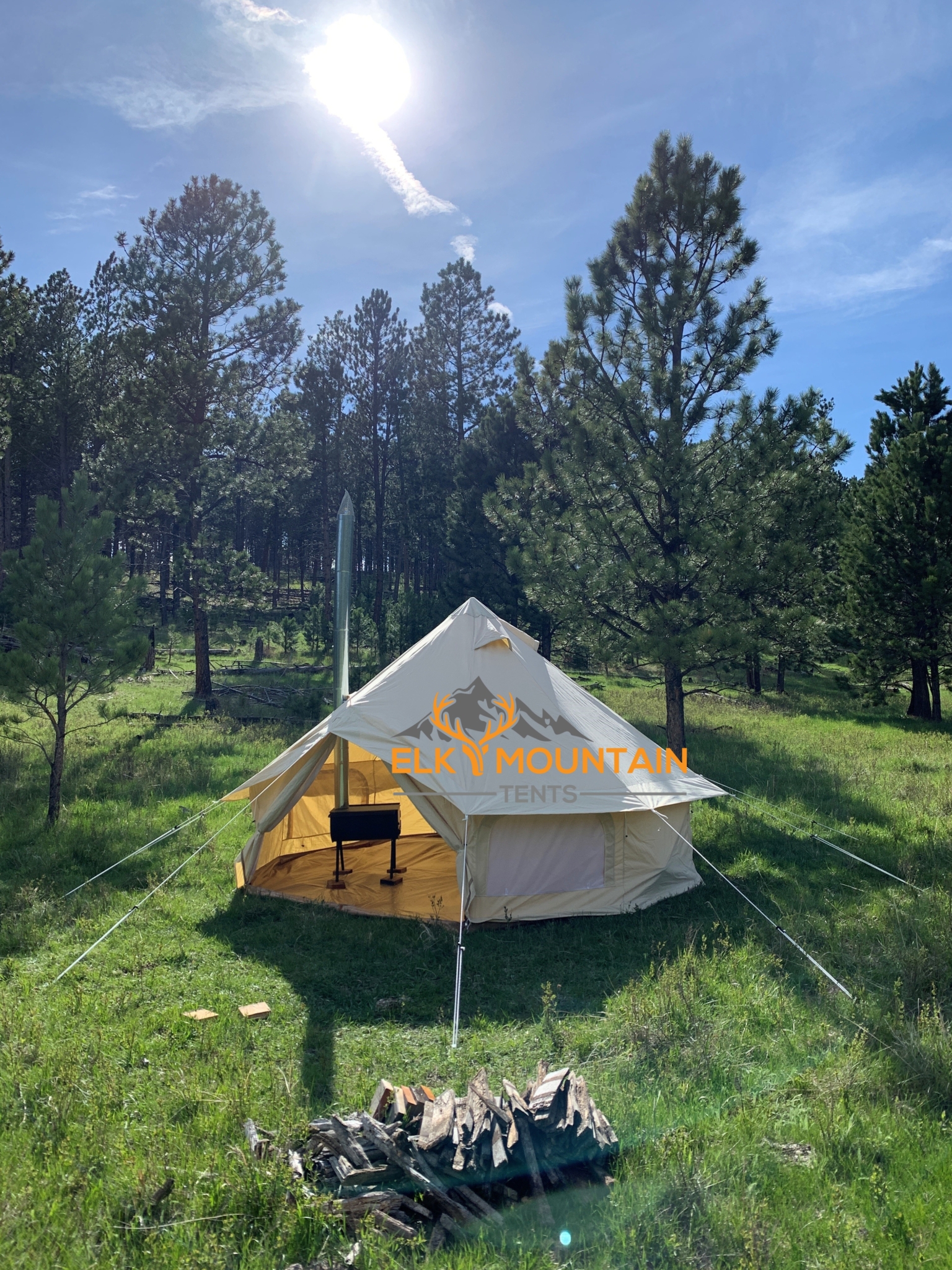 If you would like to go car camping, you'd be pleased to find out that there are a lot of great 2-person car camping tents. The Tepui Low-Pro Two-Person Tent is a rooftop or sky tent, which can easily be attached to a car's roof rack. These tents have become more popular as they have become easier and more convenient to set up. Setup for the Tepui Low-Pro only takes 10 minutes. Being so high up has plenty of great advantages, including providing a great view and keeping you protected from insects. A tent like this also provides opportunities to setup camp on terrain where you normally wouldn't be able to. This model is easy to simply keep inside your car since it folds down to 10 inches. It features a dome canopy with a zipper feature that allows it to be attached and removed with ease. The canopy is exceptionally lightweight as well and provides excellent protection during any season of the year. Extra protection is provided by the durable thermoplastic tent base. The tent is a bit more expensive than other 2-person tents, at $1500, but it might be worth it if you like the idea of scenic camping anywhere that you go.
These are just a few of the best 2-person tents out there, and you are sure to be able to find one to fit your needs. Small tents are available in all kinds of different materials from various brands, and you don't need to search for long or spend too much money to find a high-quality option. Whether you are a casual summer camper, a winter adventurer, or a hardcore backpacker, your ideal tent is out there!
Sources:
https://www.tripsavvy.com/best-two-person-tents-4170077